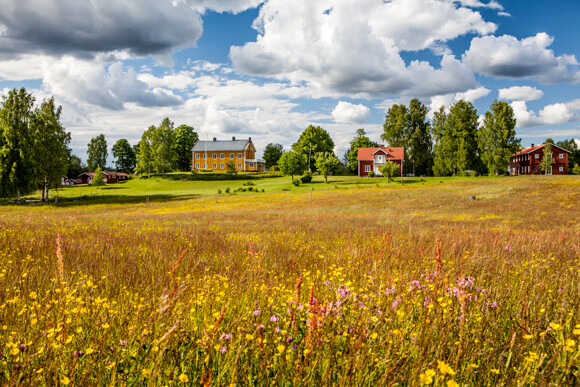 <p>
Het Acem Retreat Centrum in Lundsholm licht op een klein schiereiland aan het Mangenmeer, 25 km bij het stadje Arvika vandaan, ver weg van de hectiek van het moderne stadsleven.
</p>
<p>
Het retreatcentrum is gebouwd rondom een oud landhuis. Een nieuw gebouw in traditionele stijl en een aantal charmante huisjes hebben eenpersoonskamers met een eigen badkamer. De andere gebouwen waaronder ook het hoofdgebouw uit 1850 hebben simpele maar gemakkelijke eenpersoonskamers met een gedeelde badkamer. Het nieuwe gebouw heeft een prachtige hal geschikt voor bijeenkomsten en meditatie.
</p>
<p>
Lundsholm offers plenty of opportunities for walking, bicycling, swimming and rowing, as well as skiing and sometimes skating in the winter. The area is sparsely populated, with beautiful forests and the small, red, roadside houses typical of rural Sweden. The silence is broken only by birdsong and the occasional looncall. If you are lucky, you may get a glimpse of hare, moose or deer.
</p>