Learn Acem Meditation in Rotterdam
| Stress relief | Energy | Relationship | Health | Creativity | Beginner's courses |
Effects of Acem Meditation
gives deep relaxation
reduces stress
develops empathy for self and others
stimulates creativity and productivity
The method has been developed in Scandinavia since 1966 and is now taught in 18 countries around the world.
Learn Acem Meditation in Rotterdam
Next beginner course 17 - 18 February 2018 in English.  Register here.
For courses in Dutch
in Groningen and Amsterdam, see acem.nl
Participate in international retreats in Scandinavia
Week long retreats in Acem Meditation are arranged throughout the year in Scandinavia. See complete calendar of events.
What people say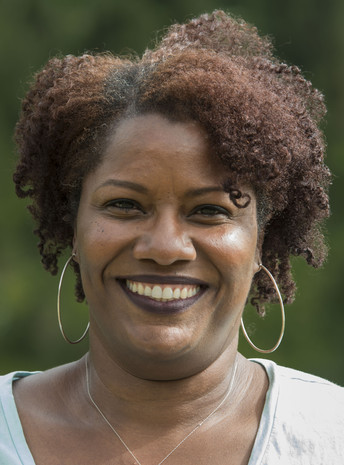 Improved my life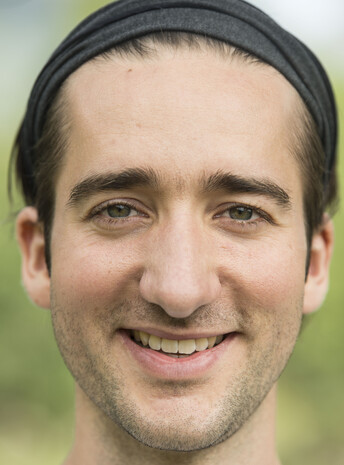 Effectiveness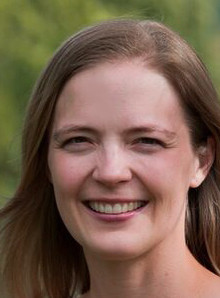 More present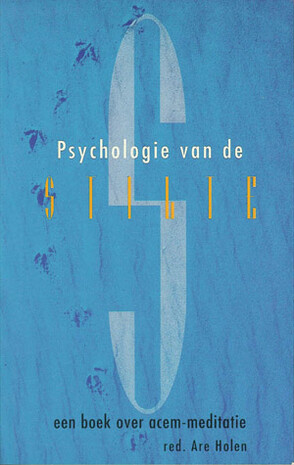 In dit boek worden de achtergronden, de effecten en de mogelijkheden van Acem-meditatie als mentale ontspanningstechniek en als middel tot persoonlijkheidsontwikkeling behandeld.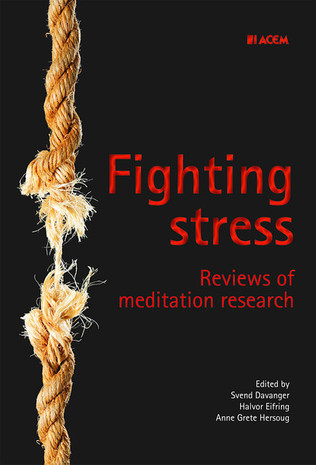 A must read for everyone who wants an update on what science knows about meditation today.