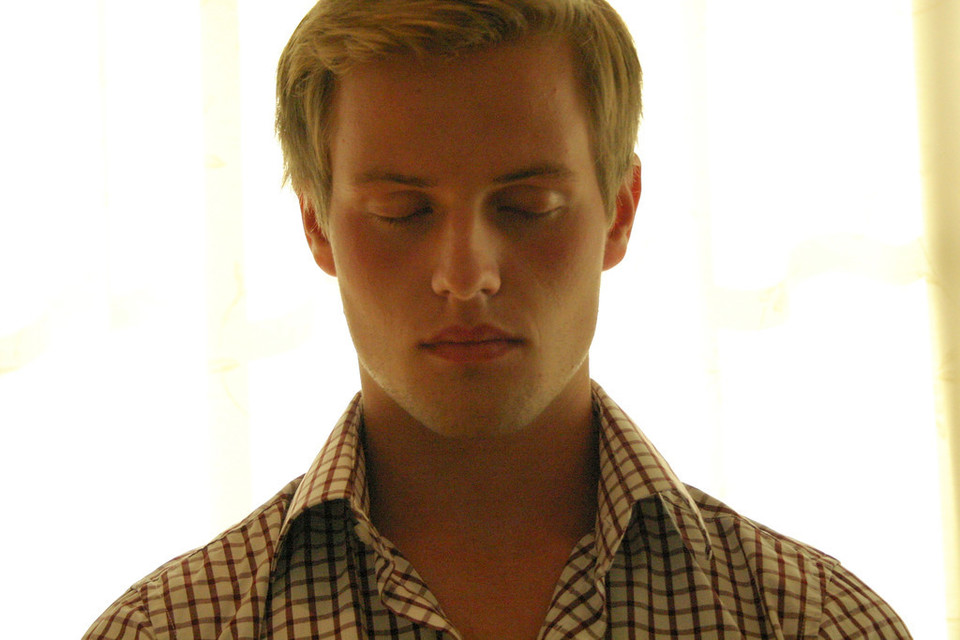 Learn to Meditate at the International Summer Retreat
Cursus start
Zaterdag 16 juli 2022, 15:00
Cursus eindigt
Zaterdag 23 juli 2022, 14:00
Acem Meditatie is makkelijk te leren. Persoonlijke instructie en begeleiding zorgen ervoor dat je goed van start gaat. Groepsdiscussies helpen je om te gaan met beginnersproblemen en om een meditatie gewoonte te ontwikkelen.
De beginnerscursus omvat:
instructie in de meditatietechniek
individuele begeleiding en groepsbegeleiding
presentaties over meditatiepsychologie
lange meditaties
het bespreken van meditatiegewoonten en -effecten.
Alle cursusleraren hebben een aantal jaren training binnen Acem gehad.
Na de beginnerscursus ben je in staat Acem-meditatie zelfstandig te beoefenen. De korte termijn resultaten zijn ontspanning, meer energie, beter kunnen slapen en diverse andere voordelen voor de gezondheid. Beoefen je Acem-meditatie dagelijks dan stimuleert het een fascinerend proces van persoonlijkheidsontwikkeling en zelfkennis.
Cursus start
Zaterdag 16 juli 2022, 15:00
Cursus eindigt
Zaterdag 23 juli 2022, 14:00
IMPORTANT PRACTICAL INFORMATION
(opens in a new window)
The program includes evening seminars with Acem's founder, Dr Are Holen.
When ordering using the menu and button above, please remember to register the appropriate price alternative before clicking the button. Full-time students get a discount.
It is also possible to register by sending a message to Acem and paying by international bank transfer. Please refer to the Practical Information page (see above).
Soort cursus: Beginnerscursussen in Acem meditatie
De cursus wordt georganiseerd door Acem International School of Meditation
Cursusnummer: V22312
Cursusleiders