Embracing Uncertainty – Acem Meditation and Innovative Thinking (Acem Webinar)
Which qualities favour innovative thinking? How can meditation help us develop these?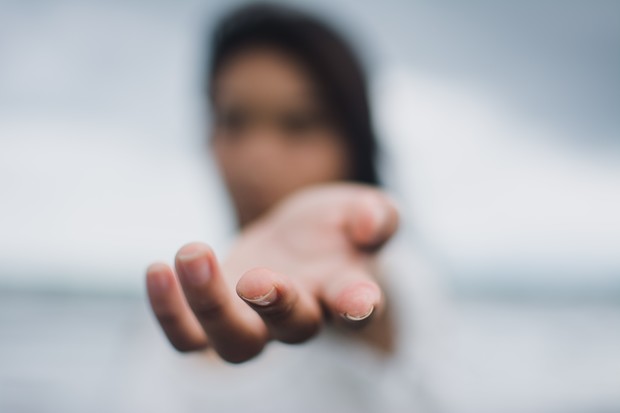 Cursusfeiten
Datum

Zaterdag 07 november 2020

Tijd

15:00 - 16:00

Locatie
Voltooid
While often understood as simply getting new ideas, innovation is not mere invention, but also the implementation of these ideas. Empathy, perseverance and an open mind are some of the personal qualities useful in this process. Most ideas don't turn into successful innovations, but need to be abandoned or re-thought.
This webinar explores how practicing Acem Meditation can support an exploratory innovation process that embraces the uncertainty that surrounds us.
De cursus wordt georganiseerd door Acem International School of Meditation
Informatie
Online meeting. A link to the event will be distributed via Acem's e-news.

Subscribe to Acem e-news.

Photo by Philip Justin Mamelic from Pexels
Cursusleiders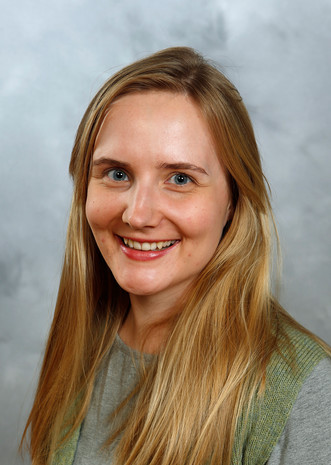 Elisabeth Heimdal Wærsted
Civil engineer, PhD, researcher in user-oriented design. Acem Meditation instructor.