9-day advanced deepening retreat
Soort cursus: 9-day advanced deepening retreat
An alternative for Acem meditators who want to practise round-the-clock meditations and have taken part in at least two 3-week advanced deepening retreats.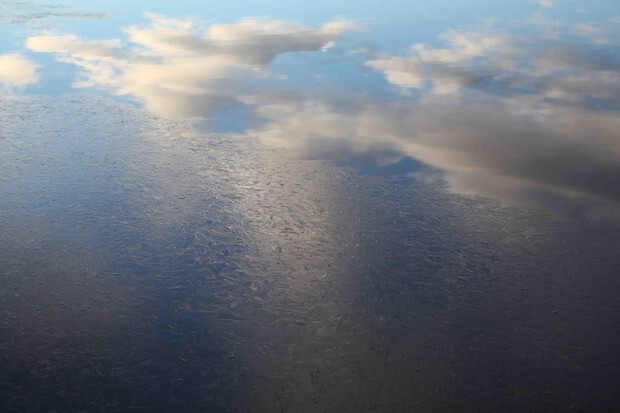 Cursusfeiten
Cursus start

Vrijdag 08 april 2022, 16:00

Cursus eindigt

Zondag 17 april 2022, 15:00

Locatie

Prijs
This shorter advanced deepening retreat is for Acem meditators who already have participated in at least two 3-week advanced deepening retreats, but do not currently have the opportunity to go to a 3-week or 16-day retreat. The 9-day retreat includes two round-the-clock meditations, compared to four at 16-day retreats and five at 3-week retreats. While the 3-week and 16-day retreats include a two-day round-the-clock meditation, the 9-day retreat only has one-day round-the-clock meditations.
Guidance groups in English and Scandinavian.
De cursus wordt georganiseerd door Acem International School of Meditation
Informatie
IMPORTANT PRACTICAL INFORMATION
(opens in a new window)

When ordering using the menu and button above, please remember to register the appropriate price alternative before clicking the button. Full-time students get a discount.

An alternative registration and payment method is described on the practical information page.
Cursusleiders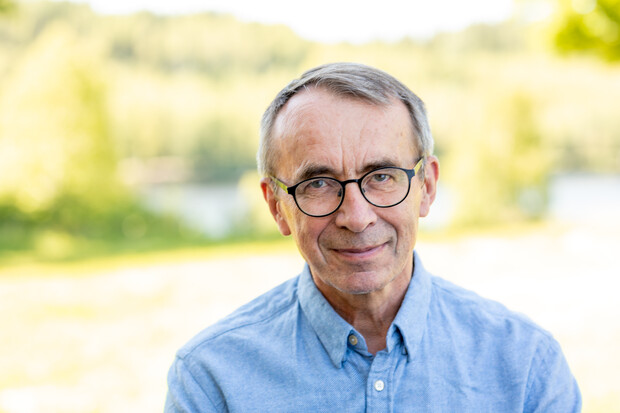 Ole Gjems-Onstad
Initiator in Acem.
Head of Acem International.
Dr Juris, Professor of Fiscal Law, BI Norwegian Business School